The topic of this page has a wiki of its own: Bieberpedia.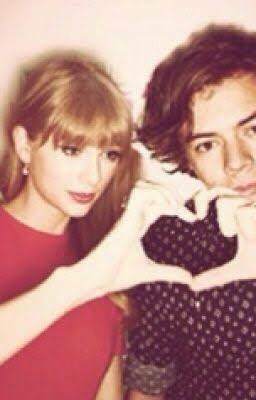 Justin Drew Bieber (born March 1, 1994) is a former friend of Taylor's and one of the most successful male solo artists in music today with such hits as "Baby", "Boyfriend", "Beauty and A Beat", and "As Long As You Love Me".
Friendship with Taylor
Edit
He once invited Taylor over to his home in Hawaii, asking her to help him write songs, then surprised her by setting her up on an episode of MTV's Punk'd in 2011. Also, Justin was invited to do an opening act at Taylor's concert in London, 2009, and broke his foot during "One Time", but still finished it. Taylor posted a video on YouTube with JB, and asked about his foot. They were also pictured together at the "Teen Choice Awards 2011". 
Current relationship
Edit
Swift is apparently upset with him for his treatment of her best friend Selena Gomez, whom Bieber dated for 2 years.
Taylor previously was seen sticking out her tongue in disgust seeing Selena and Justin kiss backstage at the 2013 Billboard Awards.[1]
Bieber's song All Bad takes a shot at Taylor. However, he recently tweeted that he would like to rekindle his friendship with her.