"Sad Beautiful Tragic" is a song recorded by American recording artist Taylor Swift. It was written by Swift. It serves as the 12th track from her fourth studio album Red.
Trivia
According to CelebBuzz, the song is about either John Mayer or Jake Gyllenhaal.
Lyrics
long handWritten note, deep in your pocket
words, How little they mean when you're a little too late
I stood right by the tracks, your face in a Locket
good girls, hopEful theY'll be and lOng they will wait

CHORUS
we had...
a beaUtiful, magic love there
What a sad...
bEautiful, tRagic lovE affair

in dreams, i meet yOu in warm coNversation
we both wAke in lonely beds, differenTcities
and time is taking its sweet time eRasing you
And you've got your demons and darling
they all look like me, cause

REPEAT CHORUS

distance, timIng, breakdowN, fighting
silence, the train runs off its tracks
kiss me, try to fix it
could you just try to listen?
hang up, give up and for the life of us
we can't get back...

a beautiful magic love there
what a sad...
beautiful, tragic, beautiful, tragic
beautiful...

REPEAT CHORUS

REPEAT CHORUS
Official video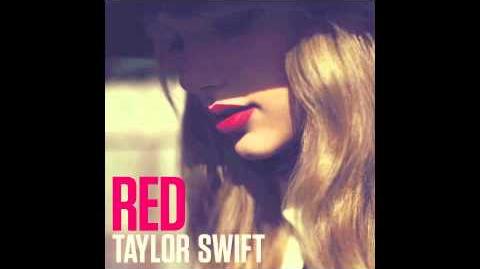 Ad blocker interference detected!
Wikia is a free-to-use site that makes money from advertising. We have a modified experience for viewers using ad blockers

Wikia is not accessible if you've made further modifications. Remove the custom ad blocker rule(s) and the page will load as expected.