Due to repeated vandalism, IP addresses and new editors are blocked from editing this page. Dream Focus 08:34, December 14, 2011 (UTC)
News flash! Taylor explains to Meredith, her talking super ultra cute cat, how to vote online each day so she can win yet another award. [1]
News flash! Taylor Swift gets Punk'd by Justin Bieber on March 29th, 2012.
News flash! June 5th 2012, Taylor Swift's YouTube channel has a new video which list her remarkable accomplishments, as she wins the Billboard Woman of the year award
Taylor Alison Swift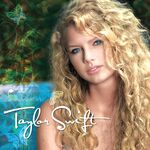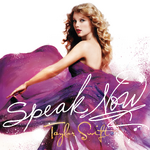 Taylor's band - (The Agency)
Taylor's other friends
Taylor's family
Other things that define her
Other stuff
Official websites