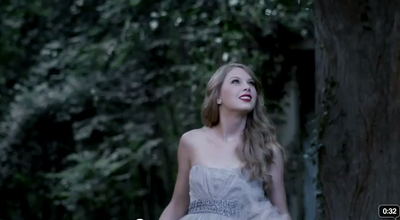 I was watching The X-Factor a couple of days ago when I saw a commercial with the soundtrack 'Enchanted' playing. Enchanted is my favorite song, so I naturally watched with great interest. It was advertising Taylor's new fragrance called, 'Wonderstruck.' It was epic! It was also a music video for Enchanted. I loved it so much! I can't wait for her purfume to be released!!!
Ad blocker interference detected!
Wikia is a free-to-use site that makes money from advertising. We have a modified experience for viewers using ad blockers

Wikia is not accessible if you've made further modifications. Remove the custom ad blocker rule(s) and the page will load as expected.