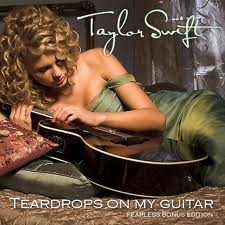 Taylor Swift has been named Billboard Woman of the Year for 2011! She is the youngest woman to ever receive the Woman of the Year Award at 21. Of course, the talented Swift is no stranger to awards with four Grammys and several Billboard Music Awards for her multi-platinum album Speak Now.
Taylor Swift will be receiving the prestigious award at 2011 Billboard Women in Music event on Dec. 2 in New York City. Do you think she's deserving? Tell us in the comments!
Ad blocker interference detected!
Wikia is a free-to-use site that makes money from advertising. We have a modified experience for viewers using ad blockers

Wikia is not accessible if you've made further modifications. Remove the custom ad blocker rule(s) and the page will load as expected.